SUNDOG® RFID TECHNICAL INFORMATION
TOOL INSTRUCTIONS
Below are the instructions for loading and operating the HT-RFID manual tool and the OMER RFID.25 pneumatic tool.
HT-RFID
Hammer Tacker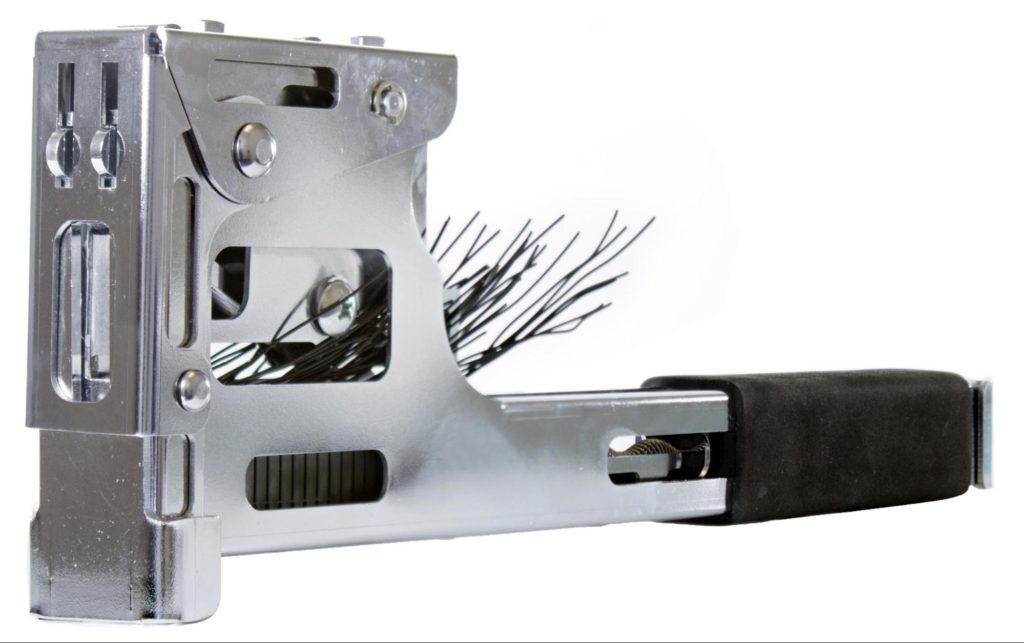 INSTRUCTIONS>>
DO NOT load the staples at the end of the tool.  Staples are to be
loaded from the top of the magazine just in front of the handle grip.
OMER RFID.25
Pneumatic Tool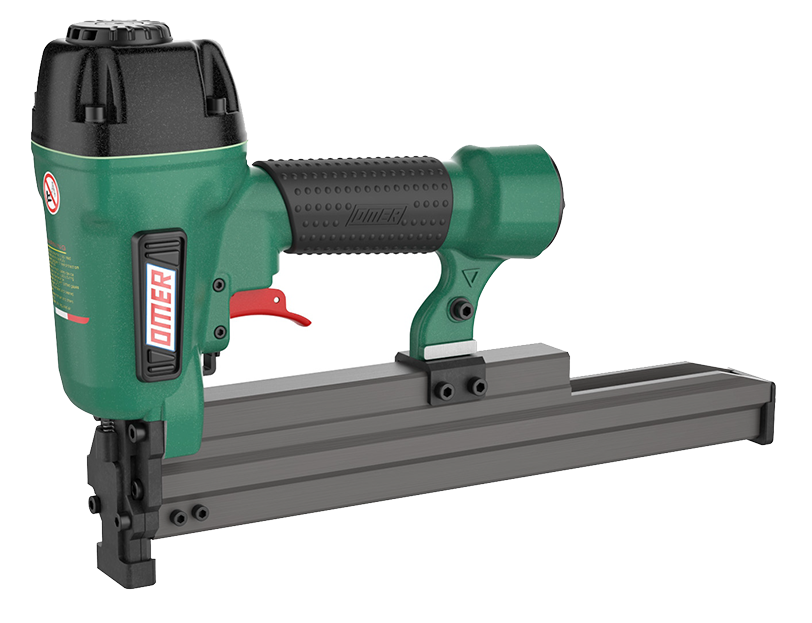 INSTRUCTIONS>>
Load the staples at the rear of the tool.